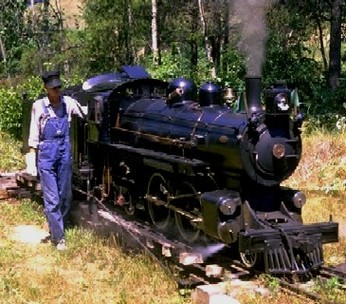 Family Friendly:The Riverside & Great Northern is a family-friendly museum. We make every effort to provide a safe, comfortable and enjoyable experience for the whole family.

We have a snack shop and picnic facilities on the grounds -- bring your own picnic, if you like -- so your family can enjoy lunch together while watching the action.

Our bright, clean restroom facilities have changing stations for parents of young children. Our grounds provide an area for you and your kids to enjoy an hour or two out in the sun.

We hope you will bring your family and enjoy every minute of your visit with us.

How to Find Us: We are located about 1 mile north of Wisconsin Dells, on the west side of the Wisconsin River, at N115 County N, Wisconsin Dells, Wisconsin 52965. If you would like to help support this museum, just click o the link below.




---