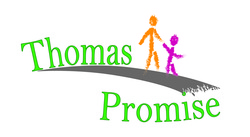 The Thomas Promise Mission is to provide Pasco County's most valuable resource - our school children - with the simplest things that most of our kids take for granted. Each week we pack over 250 backpacks with safe, non-perishable, and nutritious food to see them through the weekend when school meals are not available.

We also help with field trips, school clothes, and sports expenses for kids that might otherwise do without. Join your friends and neighbors in helping us help our kids.


---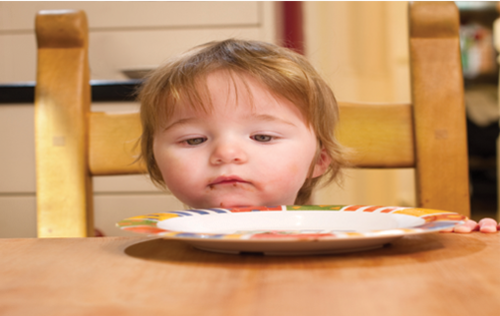 GET A FREE NOODLE DOODLE OR SCOLLOP NOODLE WITH A DONATION TO THE THOMAS PROMISE FUND. GO TO: noodledoodle.org AND SELECT THE FREE GIFT FOR YOUR DONATION. LIST YOUR CHARITY IN THE DESCRIPTION BOX AS YOU DONATE.